Tom Cruise informed Emily Blunt to "stop being such a p***y" when she began crying on set, but it surely was precisely what she wanted to listen to.
Filming 2014's Edge of Tomorrow was bodily taxing for Emily Blunt, who co-starred within the sci-fi motion film alongside Tom Cruise. Directed by Doug Liman, the movie is about in a post-apocalyptic future the place a soldier (Cruise) is caught in a time loop throughout an alien invasion, compelled to repeatedly relive his loss of life courtesy of the otherworldly invaders. Hoping to take what he learns from every loop, the human warrior and a comrade (Blunt) group up with the hope of vanquishing the invaders and saving the planet.
The plot of the movie requires its results in put on heavy armor, and that meant suiting up Blunt and Cruise in cumbersome, steel fits. For a brand new interview on the Smartless podcast, Blunt recalled how sad she was with the wardrobe, remembering how uncomfortable and heavy her outfit felt. It was so disagreeable that Blunt says she even broke down in tears the very first time she tried on her go well with, questioning her means to do the movie.
"We had to wear these really enormous robotic suits, which I think would have been great if they could have CGI'd them, but they wanted to do it practically and in a tactile way. And, you know, when you hear the word tactile, that sounds nice and cozy — there was nothing cozy about wearing these suits. Mine was like 85 pounds, it was so heavy that the first time I put it on, I just started to cry."
Related: Top Gun: Maverick Spends Its 4th Full Month in Box Office Top Ten
Tom Cruise Offered Some Tough Love… And It Worked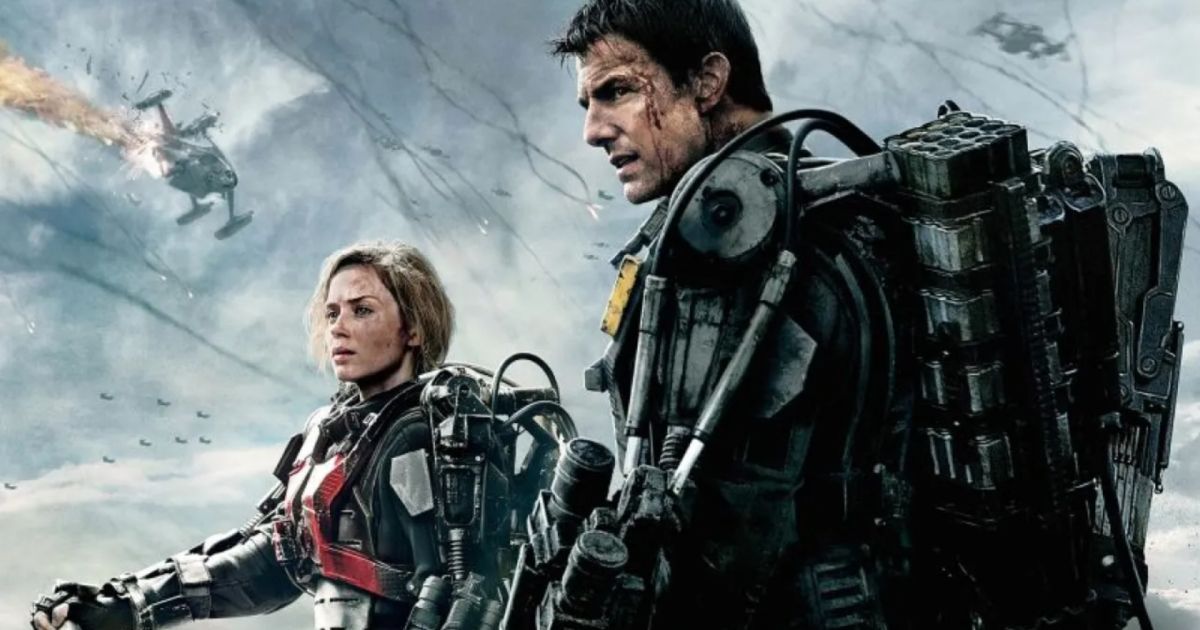 For Blunt, the load of the go well with had her uncontrollably bawling. She felt that she would not have been ready to do that film in any case, unable to relax because of the panic she felt for the time being. According to Blunt, Cruise was there to supply some consolation, however when she would not cease crying, he selected to offer her some blunt and vulgar recommendation. For Blunt, it was precisely what she wanted to listen to, because it made her chuckle and led to the 2 getting by the manufacturing.
"I just started to cry, in front of Tom, and he didn't know what to do. And he just stared at me and was like, 'I know. I know. I know.' And I was like, 'Tommy, I'm not sure how I am going to get through this shoot.' And I started to cry, I was like, 'I'm just feeling a bit panicky about the whole shoot!' He literally goes — he stared at me for a long time, not knowing what to do, and he goes, 'Come on. Stop being such a p*ssy, okay?' (Laughs.) And I did laugh, and we got through it."
Perhaps, typically, what works finest is to only keep away from the sugar-coating.