Michael B. Jordan is planning an enormous enlargement to the Creed-verse.
While Michael B. Jordan was selling Creed III, which is ready to hit the theaters on March 3, he revealed that he is been planning on taking the Creed franchise to a complete new stage with the opportunity of producing Creed IV and producing a spin-off based mostly on Creed. The actor-turned-director confirmed that Creed IV is "for sure" and that they have been contemplating doing spin-offs too.
During Michael B Jordan's interview with IGN for the IGN Fan Fest, he spilled some fascinating particulars in regards to the franchise, and it appears that evidently Creed's story is much from over. When requested in regards to the franchise's future, he revealed the data and mentioned, "I just want to expand the Creed-verse within reason, but definitely expect other things around Creed for sure."
Jordan is making his directorial debut via Creed 3, which follows the lifetime of Rocky Balboa's apprentice Adonis Creed performed by Jordan. Like the earlier Creed movies, Creed 3 will showcase an thrilling face-off between boxers. Creed 3's story revolves across the face-off between Adonis and his childhood good friend Damien Anderson performed by Jonathan Majors. Damien has completed serving time in jail and needs to return to the ring when audiences see the character within the upcoming blockbuster.
RELATED: Creed III Trailer Teases the Battle Between Michael B. Jordan & Jonathan Majors
Michael B. Jordan Sought the Help Of Denzel Washington and Bradley Cooper for the Film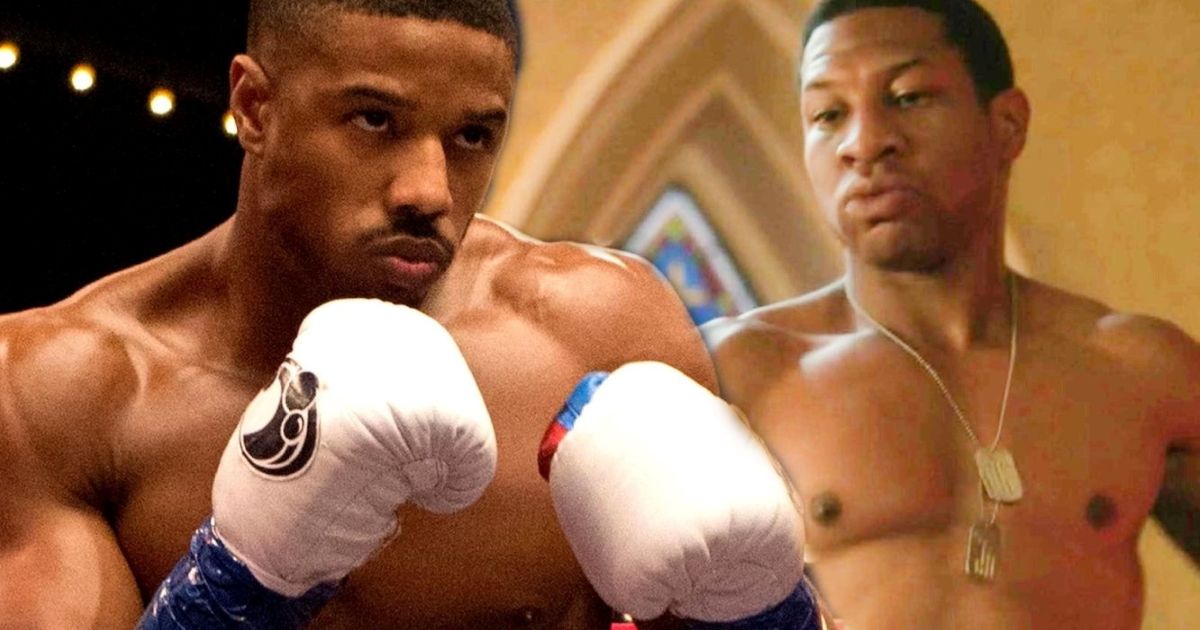 Michael B. Jordan has extensively ready for his directorial debut movie Creed III. It was beforehand revealed that he requested for steering recommendation from veteran actor and Film Critic Award-winning director Denzel Washington and Golden Globe Award-nominated director Bradley Cooper.
The actor is critical about directing the movie and needs to offer it his all. However, he knew he nonetheless had a lot to be taught, and it would not damage to take a cue from different actors turned filmmakers. He mentioned, "Talking with Denzel [Washington] and Bradley Cooper and others who've directed themselves, they informed me it's important to discover your groove and your tempo together with your first AD and actors."
He continued, "But it's also like having a superpower: within your performance, you can also direct. It saves some time in some areas, because you get a chance to self-correct in the moment. So that's a liberating experience to have. It became fun after a while."
Despite the challenges of stepping up because the movie's director, he efficiently wrapped up the movie and detailed essentially the most fascinating a part of it "I think he has an intensity and a realness of character we haven't seen before. He's a grounded character who's antagonistic by nature, but it comes from an honest place, real emotions. He's not a moustache-twirling villain; I wanted people to understand him, and to make it hard for people. I think those make for the most complicated and interesting ones to watch."